Your Brand

is not what you say it is

It's what your Customers

Say it Is

So, What

are they saying about you?
If your products or services are great but sales are slow, it could be that your branding isn't quite hitting the mark. If prospective customers can't tell the difference between you and your competitors, it's time to take action.
Dare to be Different
We'll work with you to create an authentic brand that represents your business more accurately, builds your reputation and attracts more of the right clients.

Let's build a brand that captures your unique qualities and stands out from the crowd. A brand that people will fall in love with.
Who are Brandfunk?
We are a highly innovative design agency with decades of focused creative expertise
It is our mission to take your successful business from good to excellent via stronger positioning and brand visuals that sets you apart in your sector. 
Defining your brand values doesn't have to cost the earth. But a brand image that doesn't support your business effectively could cost you dearly.
Brand Strategy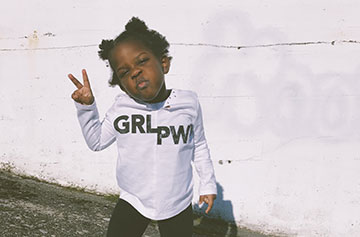 We cover brand identity analysis, current business objectives and performance review, new brand identity and a business strategy action plan to help you move forward.
We delve into your business mission, vision, and desired result
We look at your existing strategy and KPI analysis to consider new key brand elements to scale your brand personality and associations
Design
We explore your brand personality to create clever, meaningful design. Whether it's a new logo, marketing materials, social media branding or sourcing powerful images for your business.
Websites
Once you've nailed your new brand image, you might want a new website to show it all off. We'll design and build it for you, and can even write the words, too.
Get
Started
Book a 1-hour brand consultation today and find out how far you could take your business.