A retainer project case study 
WHO ARE OXFORD HOUSE COLLEGE?
With schools around the world, OHC offer English Language training globally and cover the UK, Ireland, Australia, the US and Canada.
THE BRIEF
OHC had gone through a re-brand which had been undertaken by a design agency in Australia.
They were provided with mock-ups of how new marketing material should look along with a shiny new set of brand guidelines/logos/colour palette.
All marketing material /forms/fee sheets/brochures/student and teacher handbooks/business cards/country specific business cards and letterheads were held and predominantly controlled by the London office, and all adopted the old branding.
OHC do not have an in-house design team
RETAINER AGREEMENT TO MEET CLIENT OBJECTIVES
We agreed on an initial 3 month retainer, set amount of hours      
We started working through all existing documents and started to redesign according to the new brand identity, estimated at about 500 documents.
We also produced some new brochures in 4 different languages, incl.Korean.
After 3 months, OHC were happy to extend the retainer agreement and Brandfunk continued to provide agency services for a further 5 months.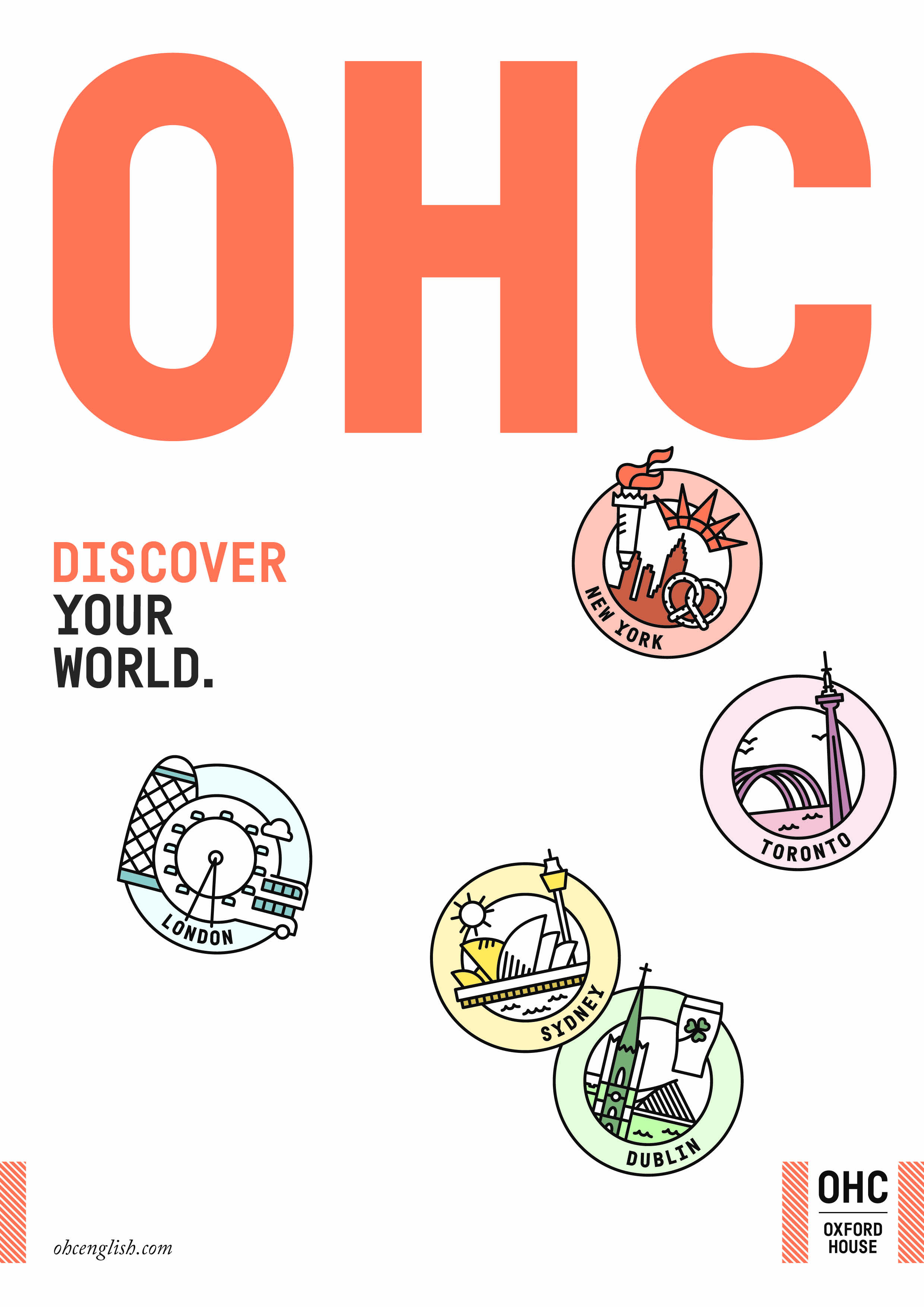 WHAT THE CLIENT SAID
"We have worked with Emma for the past 5 years, engaging her and her team to manage and design an extensive range of corporate marketing projects related to our global network of schools. Brandfunk's work is always inspiring and designed according to corporate branding guidelines. Super-efficient, and always available when anything needs urgent modification or redesigning."
Don Kauffman
Director - Marketing and Business Development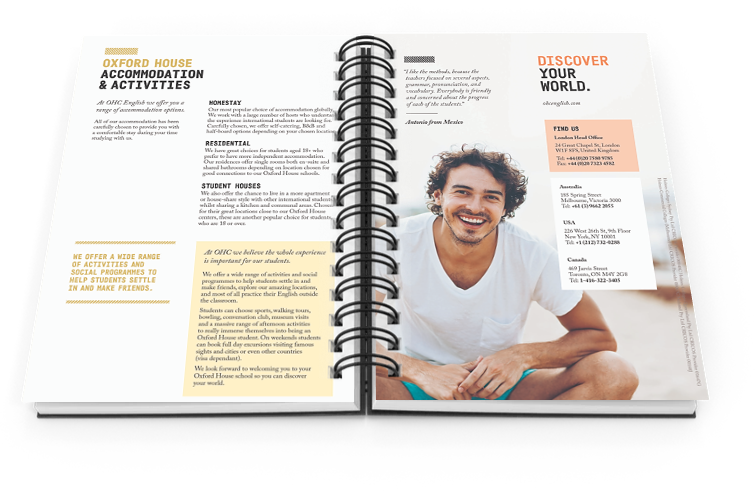 To discuss how a retainer can support you monthly in your business and take advantage of our current special offer for new retainer clients please get in touch today via our contact form.
We look forward to offering you a bespoke retainer package that gives you more time, energy and growth in your 2020 business goals without the hassle of hiring a full time team or individual staff members.
Our team of highly skilled experts can assist you from branding to content strategy so you get the whole design agency experience.