FOR A STANDOUT BRAND 
Not every business can budget for professional agency support in the beginning stages of building a brand.
We know how tough it can be - often dealing with a tight budget, and spinning those multiple plates! 
Particularly until you know a project or service is viable, we would even go as far to say hold onto your cash until you are clear what area you want to prioritise in your brand strategy.
However, a brand that isn't visually appealing to its target market can quickly stagnate and be surpassed by its industry peers no matter the content being churned out.
So what can you do to ensure building your brand identity isn't going to break the bank in the beginning stages of your business?..
In this article we will quickly get to the point so you can instantly improve your brand aesthetics with some beautiful examples of free stock photography sets.
Of course when it comes to free stock photos we are talking about Unsplash.
We still have a love affair with Unsplash but often our heart sinks when the same single image is thrown round again and again.
Staying fresh in your photo sets can really impact quality content engagement.
Marrying great writing with original, relevant images makes for a standout brand and sets you apart from your industry peers.
It is a good idea to index the photographer to ensure future material is not missed, plus for a congruent aesthetic using the same photography set in one article can really help your content flow and avoid jarring, particularly to the novice creator with little design experience.
To make selecting great stock photography via Unsplash even easier, alternatively if you click on their collections tab you can access beautiful collections 'of the week'.
 Here are just a few selected from collections to make you smile and get you thinking about your brand images…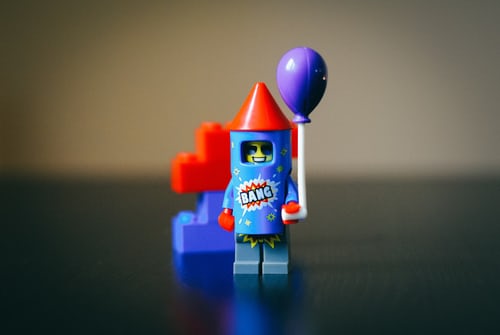 MOBILE ONLY is pretty impressive, which reminds us always to have our phone camera handy for when design inspiration grabs us!
DOUBLE EXPOSURES is also pretty cool for some show stopping design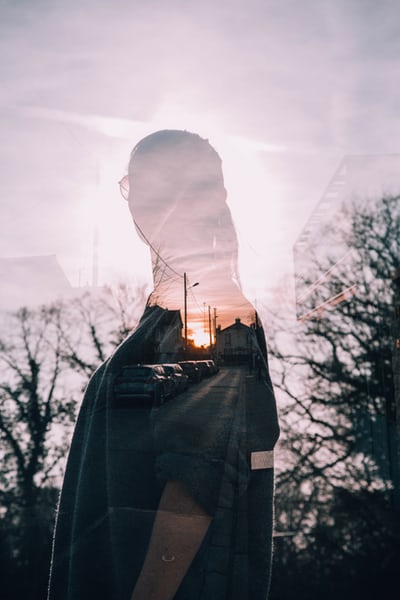 Now of course, not all brands need bold, edgy brand imagery and really knowing the elements that make up your brand identity will determine the kind of images that will lift your brand from mediocre to magnificent.
Of course if you are a product based business, then budget needs to put aside for some knock out professionally shot images, that showcase your products.  But what about content and on-line presence that doesn't involve product shots? Free stock resources can massively help to elevate content. 
We hope you have fun seeking out some amazing brand photography and don't forget to make them your own to make your marketing collateral really pop!
Enjoy the process, we would love to see your selections and are happy to feedback.
The Brandfunk team.